Sweet Indulgence by Lacey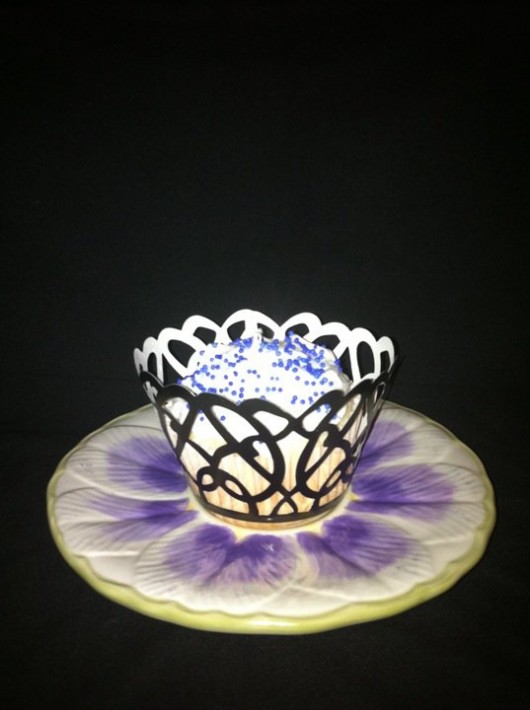 Submitted by: Lacey Guttentag
Baking is not just about ingredients and measurements……to me, it requires lots of inspiration, creativity, and wholehearted love. If I can bring a smile and/or joy to someone's face, I have done my job! My one tip: under bake (you can always check the cupcakes and bake them longer)……who likes a cupcake rock? I would say Light and Fluffy is the way to go!
Share this post
Cupcake Secrets on Video

WATCH Wedding Cupcake Secrets for yourself.

The best learning tool available for any cupcake occasion

Let me show you the same secrets to wedding cupcake decorating - professional pastry chefs pay thousands of dollars to learn.

This in-depth "Wedding Cupcake Secrets Video" reveals step-by-step secrets of how to create cupcake masterpieces for any occasion!