Sweet Indulgence by Lacey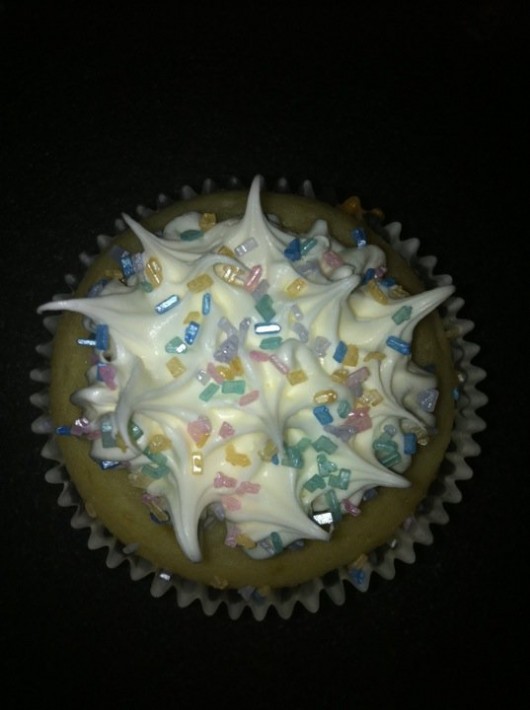 Submitted by: Lacey Guttentag
The waves of the ocean inspired me to create a cupcake that would not only be visually appealing, but also decadent!! When you have an appreciation for nature, you open yourself up to so many amazing ideas…..be creative!
Share this post
Cupcake Secrets on Video

WATCH Wedding Cupcake Secrets for yourself.

The best learning tool available for any cupcake occasion

Let me show you the same secrets to wedding cupcake decorating - professional pastry chefs pay thousands of dollars to learn.

This in-depth "Wedding Cupcake Secrets Video" reveals step-by-step secrets of how to create cupcake masterpieces for any occasion!