Don't forget to Top the Cupcake!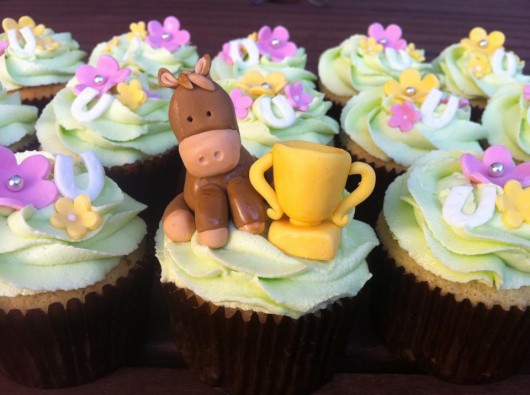 Submitted by: Christina Do
Top The Cupcake
Although it is very important to create a beautiful tasting cupcake, I also believe it is equally as important to create a beautiful looking cupcake! That is why I never forget to Top the Cupcake with toppers and decorations.
I have one nephew and three nieces who I draw inspiration from. They basically tell me what they want to see on a cupcake and then I make it happen. I tend to use fondant to make my toppers.
Share this post
Cupcake Secrets on Video

WATCH Wedding Cupcake Secrets for yourself.

The best learning tool available for any cupcake occasion

Let me show you the same secrets to wedding cupcake decorating - professional pastry chefs pay thousands of dollars to learn.

This in-depth "Wedding Cupcake Secrets Video" reveals step-by-step secrets of how to create cupcake masterpieces for any occasion!