Mix and Match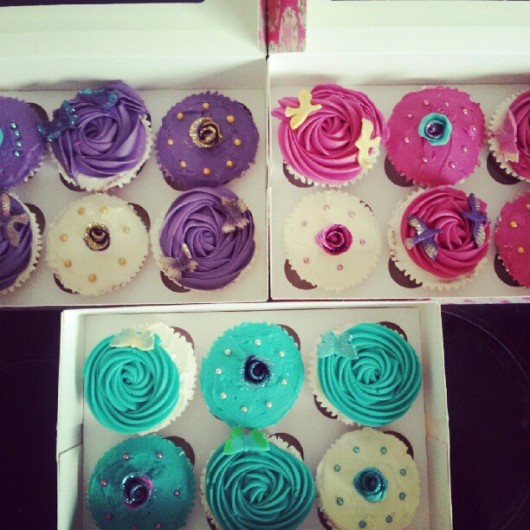 Submitted by: Lisa Mackenzie
Chocolate Mama's Cake Design
The mix and match idea was unintentional, it just so happened that the colours turned out really suited to one another. As well as getting to practice roses I got to use my new dove plunger.

Share this post
Cupcake Secrets on Video

WATCH Wedding Cupcake Secrets for yourself.

The best learning tool available for any cupcake occasion

Let me show you the same secrets to wedding cupcake decorating - professional pastry chefs pay thousands of dollars to learn.

This in-depth "Wedding Cupcake Secrets Video" reveals step-by-step secrets of how to create cupcake masterpieces for any occasion!