Tag "kids cupcake"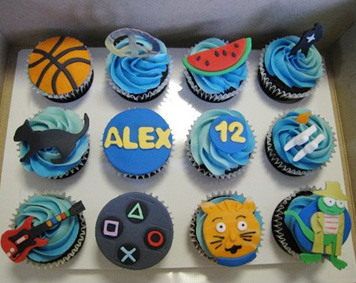 Who said cupcakes aren't for boys too!? Check out these cupcake ideas just for boys: sleepover birthday cupcakes, custom cupcakes for a birthday boy who loves tennis and Toopy and Binoo cupcakes.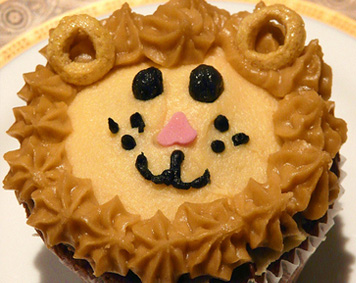 Are you planning for baby's 1st birthday? You have sent the save the date cards, figured out the theme, purchase the invitations and now its time for the cake. Have you thought about serving cupcakes instead? In comparison cupcakes will not send you over your party planning budget. You can celebrate your one year old with these imaginative cupcake ideas.
Cupcake Secrets on Video

WATCH Wedding Cupcake Secrets for yourself.

The best learning tool available for any cupcake occasion

Let me show you the same secrets to wedding cupcake decorating - professional pastry chefs pay thousands of dollars to learn.

This in-depth "Wedding Cupcake Secrets Video" reveals step-by-step secrets of how to create cupcake masterpieces for any occasion!