Toppers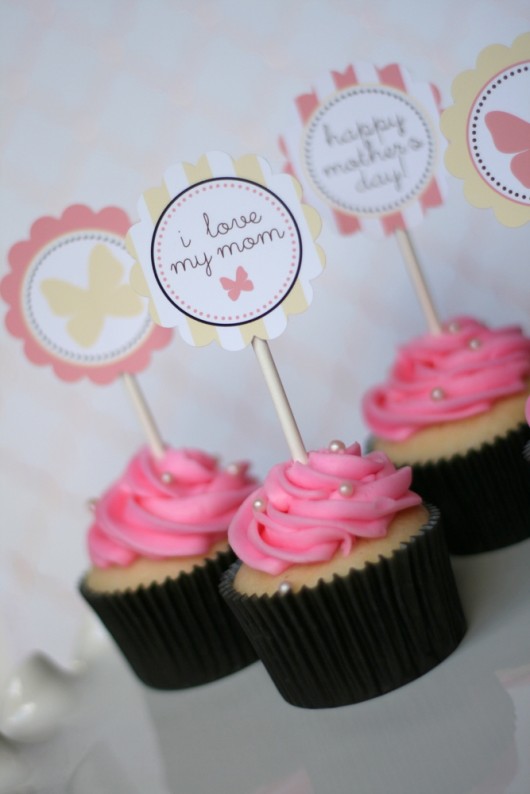 Submitted by: Alejandra Barahona
Ali's Sweet Cupcakes
A perfect idea to give your cupcake a little cute touch is using TOPPERS which are used to name the occasion.
You can print it, or create it on an editor program like Picnik, but the most important thing is to give them a fun color that can be match with your icing.
Having the perfect icing and the perfect topper. Your cupcake will be awe-inspiring.
Share this post
Cupcake Secrets on Video

WATCH Wedding Cupcake Secrets for yourself.

The best learning tool available for any cupcake occasion

Let me show you the same secrets to wedding cupcake decorating - professional pastry chefs pay thousands of dollars to learn.

This in-depth "Wedding Cupcake Secrets Video" reveals step-by-step secrets of how to create cupcake masterpieces for any occasion!