Sweet Bakes….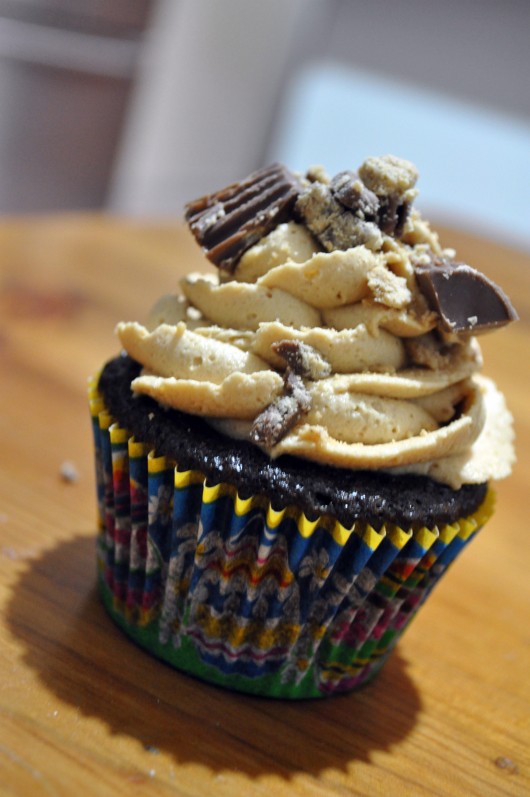 My inspiration is the people i bake for. I bake from the heart and I believe it shows. I take my time and try to make them beautiful as well as delicious. Baking is my passion, I absolutely love baking and sharing my goodies with family and friends. I started baking at the age of 9 and have always enjoyed it. This past year i decided to throw myself into baking and take it to the next level. I put my heart into every single thing i bake. My mother hates cooking so when i found my LOVE of baking it was kind of funny, while my mother despised the kitchen i loved it. No one else in my family really bakes so i kind of taught myself everything through trial and error and tweaking recipes to my liking. I hope you enjoy the photos of my baked sweets.
Share this post
Cupcake Secrets on Video

WATCH Wedding Cupcake Secrets for yourself.

The best learning tool available for any cupcake occasion

Let me show you the same secrets to wedding cupcake decorating - professional pastry chefs pay thousands of dollars to learn.

This in-depth "Wedding Cupcake Secrets Video" reveals step-by-step secrets of how to create cupcake masterpieces for any occasion!