Pie & Cobbler Cupcakes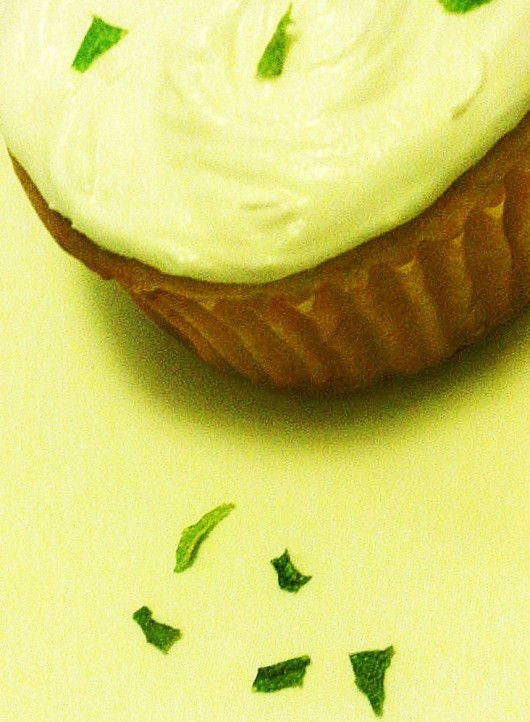 Submitted by: Dee Gonzalez
Goodies Gallery
I love pies and cobblers. So why not put a piece of your favorite pie or cobbler in a delicious cupcake. After baking your choice of yummy cupcake flavor, use the cone method to insert the fruit filling in the cupcake. You can also insert it directly in the cupcake using a pipe as used to apply frosting. Great flavor ideas are apples, peaches, blueberries, cherries… jams, jellies, fresh fruit.. almost any type would be great! I have a key lime pie cupcake photo… just to give you a little inspiration.
Share this post
Cupcake Secrets on Video

WATCH Wedding Cupcake Secrets for yourself.

The best learning tool available for any cupcake occasion

Let me show you the same secrets to wedding cupcake decorating - professional pastry chefs pay thousands of dollars to learn.

This in-depth "Wedding Cupcake Secrets Video" reveals step-by-step secrets of how to create cupcake masterpieces for any occasion!