Passion for Creative Cupcakes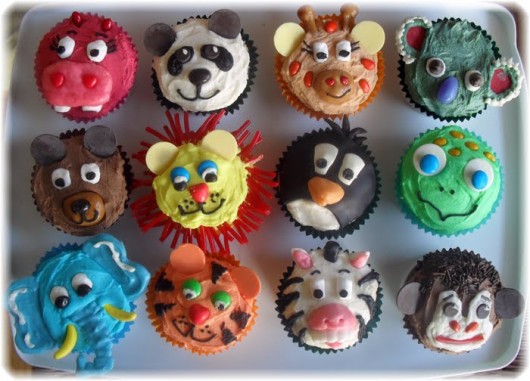 Submitted by: Sarah-Lyn Amaral
i Bake Cupcakes
It's hard to imagine that when I first started baking it was out of a box! Today, I try to only bake vegan recipes and completely from scratch. I originally started to bake for friends and family but my inspiration and passion grew much more after I bought Karen Tack's book: Hello, Cupcake! That was it for, I was hooked!
Since then, I continue to challenge myself to come up with creative designs and concepts using a variety of candies, designs and inspiration from many fellow bakers.
Share this post
Cupcake Secrets on Video

WATCH Wedding Cupcake Secrets for yourself.

The best learning tool available for any cupcake occasion

Let me show you the same secrets to wedding cupcake decorating - professional pastry chefs pay thousands of dollars to learn.

This in-depth "Wedding Cupcake Secrets Video" reveals step-by-step secrets of how to create cupcake masterpieces for any occasion!