My Cupcake Dream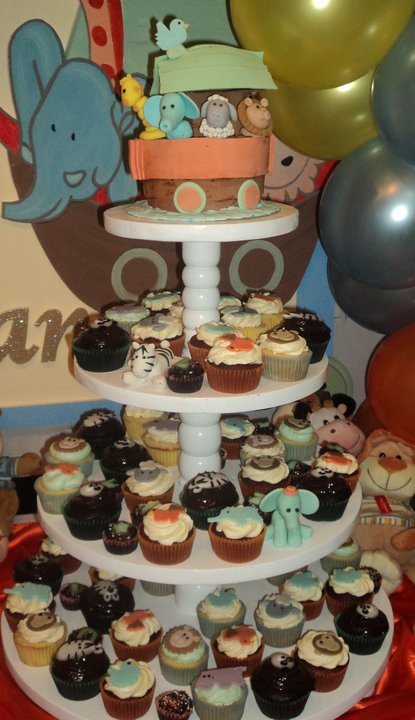 Submitted by: Lovely Nuere
My Cup of Cake
About 4 years ago, I fell in love with CUPCAKES. I started collecting cupcake stuff from pouches, tees, lip gloss, cupcake scented lotions, note pads, pens, anything with a cupcake on it. I just found cupcakes irresistible, the little cakes are a work of art. So, I started baking them as well initially for friends and family. I always bake from the heart and I make sure the cupcakes taste better and look good.
Eventually, friends of friends were interested in ordering so when I left my job, I turned my cupcakes into cash and started a home-based cupcake business. It felt great doing what i loved. However, It was always my dream to have my own cupcake shop, my very own cupcake paradise. So after 2 years of taking orders and baking from home, God finally granted the desires of my heart. I was lucky enough to get a good shop space, build a shop with the support of friends and family and live my Cupcake Dream with the love of my life. What more can i ask for.
I think the best cupcake tip is to always make these little beauties with love.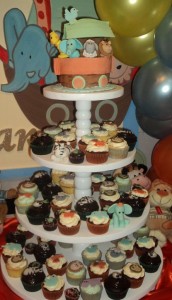 Share this post
Cupcake Secrets on Video

WATCH Wedding Cupcake Secrets for yourself.

The best learning tool available for any cupcake occasion

Let me show you the same secrets to wedding cupcake decorating - professional pastry chefs pay thousands of dollars to learn.

This in-depth "Wedding Cupcake Secrets Video" reveals step-by-step secrets of how to create cupcake masterpieces for any occasion!