Lover of Themes!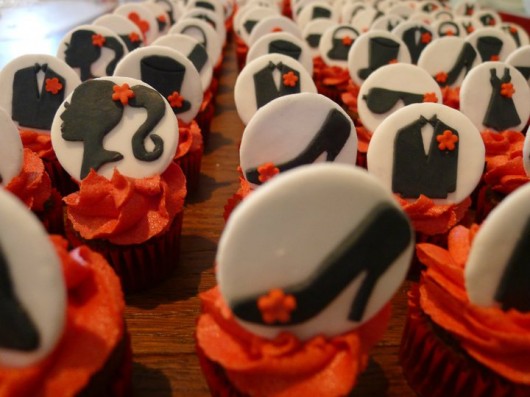 Submitted by: Top the Cupcake
Top the Cupcake
I love all things themed. Whether it be themed parties, cupcakes or themed parties with appropriately themed cupcakes – I just love themes! From my baking experience, I have noticed that when I bake cupcakes with a particular theme in mind, the end result ALMOST always looks great!
I tend to go about decorating my cupcakes in a similar fashion. I always pipe the icing on top of the cupcake with my all-time favourite nozzle, the Wilton 2D, and I always, always, always "Top the Cupcake" with an appropriately themed handmade fondant topper.
I have made a few themed cupcake arrangements in my time, but I have uploaded photos of my top six favourite cupcake themed arrangements: Burlesque Circus, Farm Animals, All Things Fashion, Christmas, Dinosaurs and Bugs Galore.
So when it comes to cupcakes, always remember to "Top the Cupcake"!
Share this post
Cupcake Secrets on Video

WATCH Wedding Cupcake Secrets for yourself.

The best learning tool available for any cupcake occasion

Let me show you the same secrets to wedding cupcake decorating - professional pastry chefs pay thousands of dollars to learn.

This in-depth "Wedding Cupcake Secrets Video" reveals step-by-step secrets of how to create cupcake masterpieces for any occasion!