Lemon Meringue Cupcakes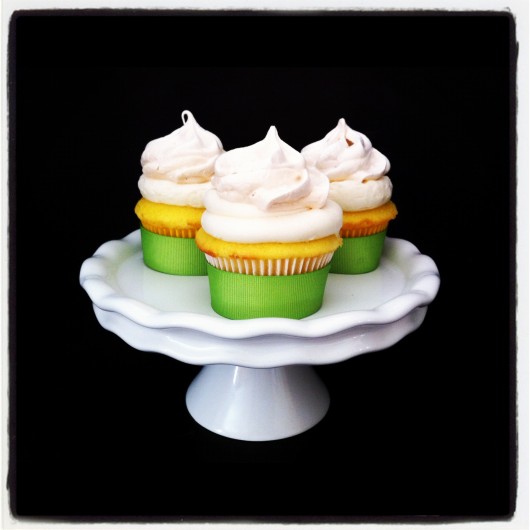 Submitted by: Justine Travnicek
Always Save Room For Dessert
I have found that childhood memories have been a great inspiration to me lately. I love to bake with my kids and tell them a story of when I was younger. It is a wonderful way for me to keep my mothers memory alive and I hope that as they grow, they will also share their own memories of us in the kitchen.
I had a smile on my face as I made my own little meringues with my daughter, and of course I had to tell the story of my special grocery store treat when I was young.
The meringues topped a lemon filled, lemon cupcake with a dollop of vanilla buttercream. Yum!
Share this post
Cupcake Secrets on Video

WATCH Wedding Cupcake Secrets for yourself.

The best learning tool available for any cupcake occasion

Let me show you the same secrets to wedding cupcake decorating - professional pastry chefs pay thousands of dollars to learn.

This in-depth "Wedding Cupcake Secrets Video" reveals step-by-step secrets of how to create cupcake masterpieces for any occasion!