Lemon Delights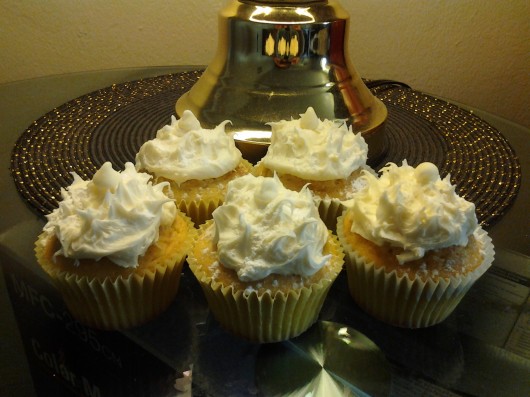 Submitted by: Larona White
Favor!!…in-a-cup
These Lemon Delights were inspired my son who loves Lemon. They are light, moist, and topped with vanilla frosting with a kiss of white chocolate. They are your perfect spring time delights.
Share this post
Cupcake Secrets on Video

WATCH Wedding Cupcake Secrets for yourself.

The best learning tool available for any cupcake occasion

Let me show you the same secrets to wedding cupcake decorating - professional pastry chefs pay thousands of dollars to learn.

This in-depth "Wedding Cupcake Secrets Video" reveals step-by-step secrets of how to create cupcake masterpieces for any occasion!