Inspiration Through Icing!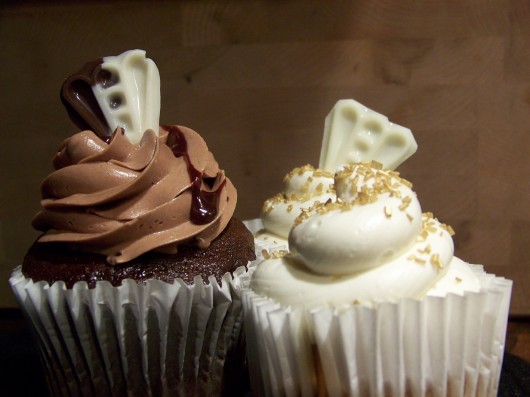 Submitted by: Judy Fields
Oh Sweet
Pictures are worth a thousand words so I will keep this short! I love experimenting with different flavors of icings i.e. Mango, Strawberry, Raspberry, Key Lime, Mocha, Creme de' Menthe etc. I have found that using the "mixers" in the alcohol section at the grocery store work divine!
Share this post
Cupcake Secrets on Video

WATCH Wedding Cupcake Secrets for yourself.

The best learning tool available for any cupcake occasion

Let me show you the same secrets to wedding cupcake decorating - professional pastry chefs pay thousands of dollars to learn.

This in-depth "Wedding Cupcake Secrets Video" reveals step-by-step secrets of how to create cupcake masterpieces for any occasion!