Guiness Chocolate Orange Cream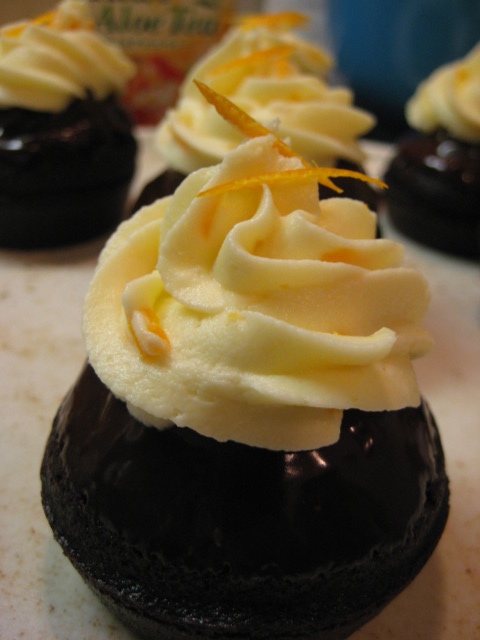 Submitted by: Shana Graves
Love.Hate.Bake.
Inspired by several baking sites I wanted to try a beer based cupcakes. Many of the sites paired the cake with various liquor based frosting but I opted for a more traditional pairing of chocolate and orange, inspired by Terry's Chocolate Orange's.
Share this post
Cupcake Secrets on Video

WATCH Wedding Cupcake Secrets for yourself.

The best learning tool available for any cupcake occasion

Let me show you the same secrets to wedding cupcake decorating - professional pastry chefs pay thousands of dollars to learn.

This in-depth "Wedding Cupcake Secrets Video" reveals step-by-step secrets of how to create cupcake masterpieces for any occasion!