Cupcake Creations by Suzi Q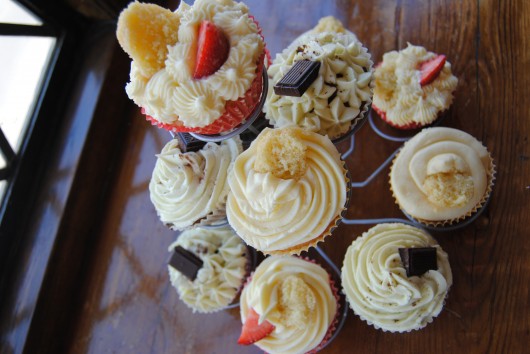 Submitted by: Suzanne Cookson
Suzi-Q Cakes
I started baking when my best friend moved to New Zealand I us to spend all my time with her at the weekends when she moved I was lost I even tried to get a dog to entertain me the landlord said no!
I always loved making and making things but never had the patience to really get stuck into it. Until now I started looking up cupcake decorations and cupcake ideas and over the course of time I started getting better and better and working out how things worked best!
I started making cakes for birthdays etc people started saying you should do it as a job. I didn't believe they would be good enough but i thought its worth a go.
Eventually I want to open a cafe cake shop with a book store and book exchange. Who knows we shall wait and see,  for now I'm enjoying making up new recipes and trying out new ideas. So far my favorite I have made is a plain sponge filled with lemon curd topped with butter cream DELICIOUS if I do say so myself.
Share this post
Cupcake Secrets on Video

WATCH Wedding Cupcake Secrets for yourself.

The best learning tool available for any cupcake occasion

Let me show you the same secrets to wedding cupcake decorating - professional pastry chefs pay thousands of dollars to learn.

This in-depth "Wedding Cupcake Secrets Video" reveals step-by-step secrets of how to create cupcake masterpieces for any occasion!