CRAZY SESAME STREET CUPCAKE VS. A WEDDING THEME CUPCAKES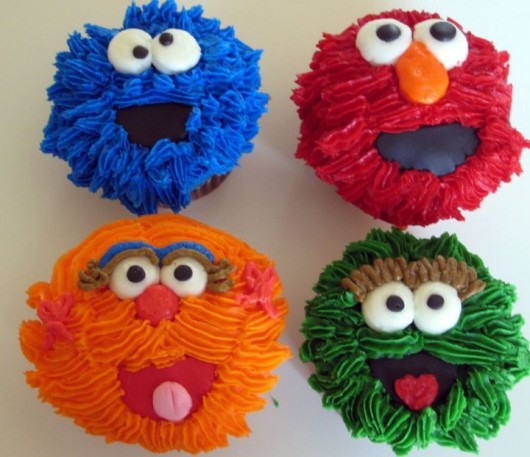 Submitted by: SALLY RAHBAN
ITTY BITTY CAKE POPS & MORE
THESE WERE INSPIRED BY ONE OF OUR BAKERS WHO IS IN LOOOOVVVE WITH COOKIE MONSTER & SESAME STREET!!!! SUPER FUM AND SUPER EASY….. REALLY NO TECHNIQUE NEEDED FOR THE PIPING & THE EYES AND NOSE ARE READY PIECES!!!!!
THE WEDDING THEME WAS PINK AND PEARLS WITH THESE ADORABLE TOPPERS THAT THE BRIDE PROVIDED HERSELF….WE GOT INSPIRED BY HER INSPIRATION AND WALAH!!!!
Share this post
Cupcake Secrets on Video

WATCH Wedding Cupcake Secrets for yourself.

The best learning tool available for any cupcake occasion

Let me show you the same secrets to wedding cupcake decorating - professional pastry chefs pay thousands of dollars to learn.

This in-depth "Wedding Cupcake Secrets Video" reveals step-by-step secrets of how to create cupcake masterpieces for any occasion!