Colorful Cupcake Ideas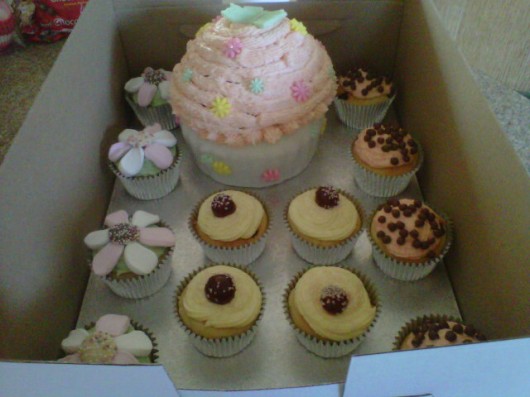 Submitted by: Tammy Barker
Barkers Bakes
I think colours play a big part in the overall turn out of the cupcake along with size and shape.
I love using marshmallows cut to a petal shape for a flower cupcake. Anything chocolate looks good on the creamy yellow butter icing swirled on top of your cupcake.
I also like to colour the batter mix to make the inside of the cupcake a delight to the eye.
Share this post
Cupcake Secrets on Video

WATCH Wedding Cupcake Secrets for yourself.

The best learning tool available for any cupcake occasion

Let me show you the same secrets to wedding cupcake decorating - professional pastry chefs pay thousands of dollars to learn.

This in-depth "Wedding Cupcake Secrets Video" reveals step-by-step secrets of how to create cupcake masterpieces for any occasion!