Coconut Lime Paleo Cupcakes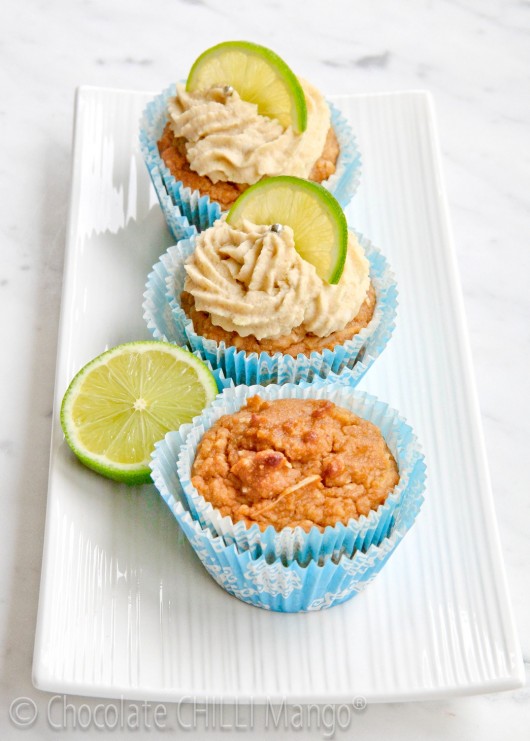 Submitted by: Viviane Buzzi
Wanted a healthy cupcake and have recently played around with paleo diet recipes. Most are very high in fat so I thought I'd create a lighter version.
My friends and I love coconut and lime together so this is result. Very moist, delicious and yet very healthy cupcakes!
Also dairy and gluten free and suitable for people of a low fructose/fructan diet.
They're a lovely fresh option for Christmas
Share this post
Cupcake Secrets on Video

WATCH Wedding Cupcake Secrets for yourself.

The best learning tool available for any cupcake occasion

Let me show you the same secrets to wedding cupcake decorating - professional pastry chefs pay thousands of dollars to learn.

This in-depth "Wedding Cupcake Secrets Video" reveals step-by-step secrets of how to create cupcake masterpieces for any occasion!