Classic Vanilla Sponge with Vanilla Buttercream Icing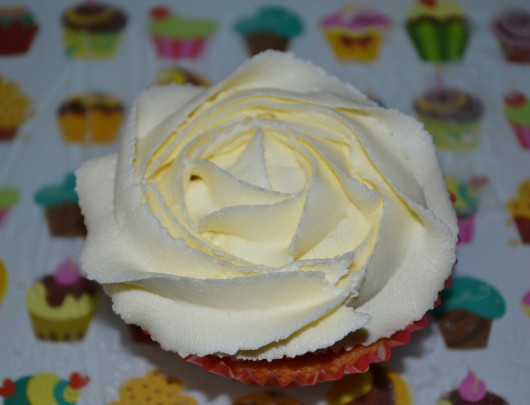 I have a huge passion for baking and decorating cupcakes. My tip is to use buttercream for icing and use a large metal piping nozzle which enables you to create a "rose effect" on the top of the cupcake.
I would also say invest in plunger cutters which enable you to create beautiful hearts, stars and flowers to decorate your cupcakes with.
I don't think you can beat a classic vanilla sponge with vanilla buttercream icing in a range of colours- delicious!
Share this post
Cupcake Secrets on Video

WATCH Wedding Cupcake Secrets for yourself.

The best learning tool available for any cupcake occasion

Let me show you the same secrets to wedding cupcake decorating - professional pastry chefs pay thousands of dollars to learn.

This in-depth "Wedding Cupcake Secrets Video" reveals step-by-step secrets of how to create cupcake masterpieces for any occasion!