Chocolate Lavender & Lemon Rosemary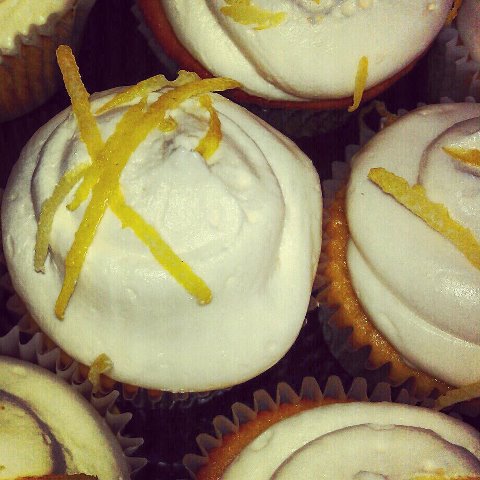 Submitted by: Ann Mulligan
CAREcakes
I made both of these cupcakes for a Mediterranean Themed Dinner & Fundraiser for my daughter's middle school. They were well received and I've received more than a few orders since they're debut.
Chocolate Lavender – Whipped Frosting – Dark Chocolate & Lavender Flower Disk
Lemon Rosemary Poundcake – Cream Cheese Frosting – Lemon zest
Share this post
Cupcake Secrets on Video

WATCH Wedding Cupcake Secrets for yourself.

The best learning tool available for any cupcake occasion

Let me show you the same secrets to wedding cupcake decorating - professional pastry chefs pay thousands of dollars to learn.

This in-depth "Wedding Cupcake Secrets Video" reveals step-by-step secrets of how to create cupcake masterpieces for any occasion!