Artistic Cupcake Ideas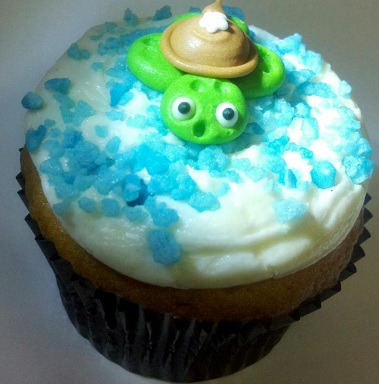 Submitted by: Nicole Casey
li'l bb cupcake
I decided to put that artistic side of me into another passion in my life, baking. Taking the time and being precise about how you'd like to have your final product look is the biggest tip from me. My goal is to have the flavors of my cupcakes be more memorable then their appearance, but looks don't hurt either. I use only quality ingredients when baking.
People will be able to tell the difference from an average cupcake to an outstanding cupcake! The ingredients are the key to a 'gourmet' cupcake. Practice, practice and more practice until you get to the level you are trying to achieve and then go beyond that. Cupcakes should be a little artistic wonder, in your mouth.
Share this post
Cupcake Secrets on Video

WATCH Wedding Cupcake Secrets for yourself.

The best learning tool available for any cupcake occasion

Let me show you the same secrets to wedding cupcake decorating - professional pastry chefs pay thousands of dollars to learn.

This in-depth "Wedding Cupcake Secrets Video" reveals step-by-step secrets of how to create cupcake masterpieces for any occasion!