Apple Pie Cupcake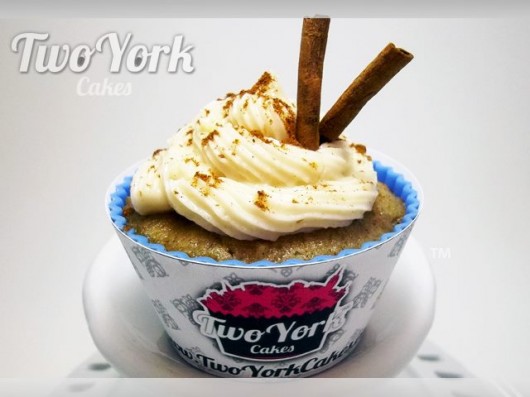 Submitted by: Veronica Ruff
Two York Cakes
I absolutely love apple pie, especially the filling, so I thought it would be interesting to see how it would work in a cupcake. I made an apple cinnamon cake, filled it with apple pie filling i made myself, and topped it with a maple cinnamon cream frosting. The result was an amazingly full-bodied apple-flavored cupcake that perfectly captured all that an apple pie offers.
Share this post
Cupcake Secrets on Video

WATCH Wedding Cupcake Secrets for yourself.

The best learning tool available for any cupcake occasion

Let me show you the same secrets to wedding cupcake decorating - professional pastry chefs pay thousands of dollars to learn.

This in-depth "Wedding Cupcake Secrets Video" reveals step-by-step secrets of how to create cupcake masterpieces for any occasion!