Weaved cupcakes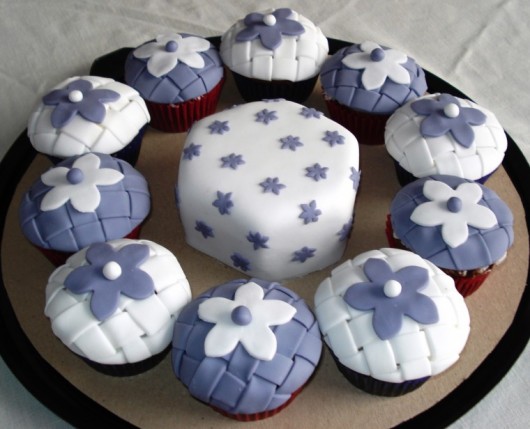 Submitted by: MariaJose Mosquera
These cute cupcakes were covered with weaved fondant. I wove the fondant first and then cut out circles to cover the cupcakes. Then I placed the flowers to make them even cuter. This design is not only adorable and elegant but it also disguises any cupcake imperfection instead of having tu cut the top part off.
Share this post
Cupcake Secrets on Video

WATCH Wedding Cupcake Secrets for yourself.

The best learning tool available for any cupcake occasion

Let me show you the same secrets to wedding cupcake decorating - professional pastry chefs pay thousands of dollars to learn.

This in-depth "Wedding Cupcake Secrets Video" reveals step-by-step secrets of how to create cupcake masterpieces for any occasion!