The Audrey Cupcake (Licorice)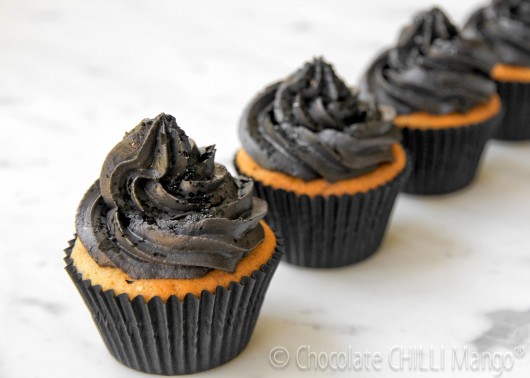 Submitted by: Viviane Buzzi
n/a
A cupcake tribute to Audrey Hepburn inspired by both her personality and style.
Style inspiration mainly comes from the clean simple style she usually wore, mostly black. But also very much from her Holly Golightly character in Breakfast at Tiffany's.
The flavour notes of browned butter cupcakes topped with licorice cream cheese buttercream are a tribute to her personality – both child-like innocence and ingenue as well as sophistication.
The cake base is a simple light, moist browned butter cupcake. The frosting is a lush cream cheese buttercream infused with pure licorice extract – subtly sweet.
Share this post
Cupcake Secrets on Video

WATCH Wedding Cupcake Secrets for yourself.

The best learning tool available for any cupcake occasion

Let me show you the same secrets to wedding cupcake decorating - professional pastry chefs pay thousands of dollars to learn.

This in-depth "Wedding Cupcake Secrets Video" reveals step-by-step secrets of how to create cupcake masterpieces for any occasion!