Rock and Roll Cupcakes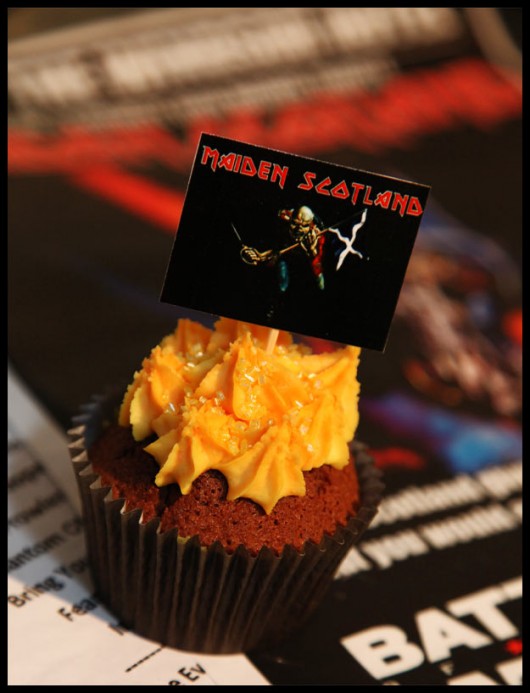 Submitted by: Rachel Spence
Cupcakes Du Jour
For Maiden Scotland, Iron Maiden tribute band, I made coca cola cupcakes with buttercream. Fire icing on top and hand made toppers with the bands logo on them.
The icing was coloured with primrose and then neat tangerine was dragged through to give it a firey look, all in a piping bag with the star nozzle attached to create fire peeks.
Share this post
Cupcake Secrets on Video

WATCH Wedding Cupcake Secrets for yourself.

The best learning tool available for any cupcake occasion

Let me show you the same secrets to wedding cupcake decorating - professional pastry chefs pay thousands of dollars to learn.

This in-depth "Wedding Cupcake Secrets Video" reveals step-by-step secrets of how to create cupcake masterpieces for any occasion!