Ladybug Theme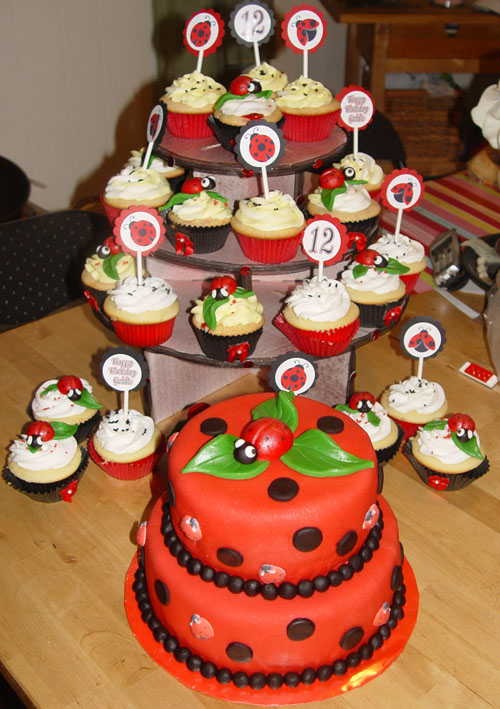 Submitted by: Jeana Byrd
This was one of my favorite themes to create. And the ladybugs were so easy to make. I used red & black liners & for the black liners I attached a small red bow to the front of each. I bought the bows at the craft store & they already had a sticker attached to the back so they were really easy to put on the liners. The picks I bought from etsy.
Share this post
Cupcake Secrets on Video

WATCH Wedding Cupcake Secrets for yourself.

The best learning tool available for any cupcake occasion

Let me show you the same secrets to wedding cupcake decorating - professional pastry chefs pay thousands of dollars to learn.

This in-depth "Wedding Cupcake Secrets Video" reveals step-by-step secrets of how to create cupcake masterpieces for any occasion!