Birthday Banoffee!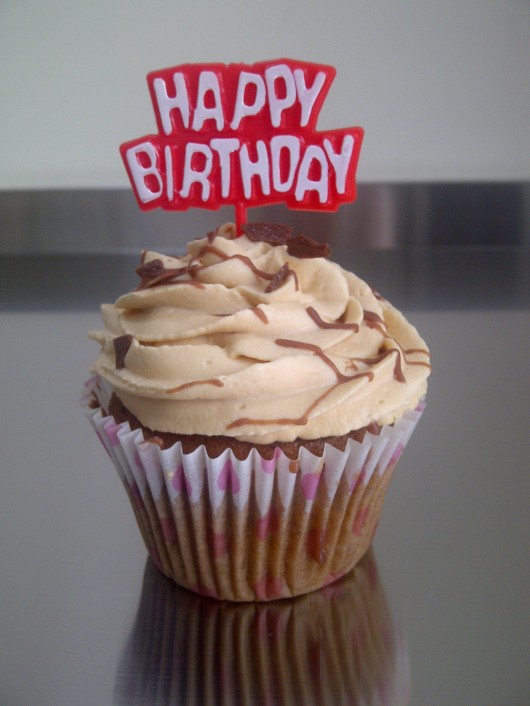 Submitted by: Haley Sanderson
I simply adore Banoffee and I LOVE cupcakes too, so I just couldnt resist joining the two and making banoffee cupcakes! Moist banana cupcake with a dreamy caramel fresh cream topping! Great for adults and children too!
This works well with caramel buttercream too!
I recently made a giant version of this too!!
Share this post
Cupcake Secrets on Video

WATCH Wedding Cupcake Secrets for yourself.

The best learning tool available for any cupcake occasion

Let me show you the same secrets to wedding cupcake decorating - professional pastry chefs pay thousands of dollars to learn.

This in-depth "Wedding Cupcake Secrets Video" reveals step-by-step secrets of how to create cupcake masterpieces for any occasion!