Bake180′s Valentines Cupcake Ideas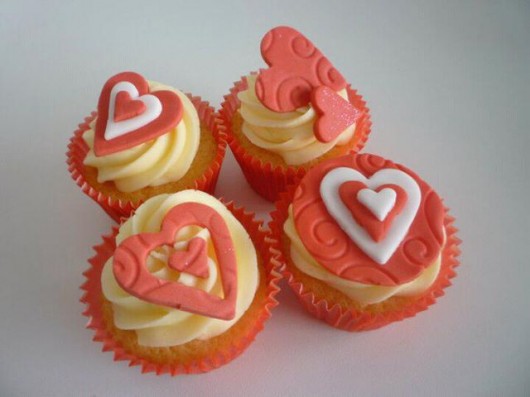 Submitted by: Sarah Wall
Valentines is a great time to be OTT with colours, icing and glitters, unlike other times of the year when you need to hold back and keep it classy.
People often show each other love through food, especially thoses that are a little emotionally challenged, it has happened since we lived in caves.
Here are some of the Bake180 Valentines treats I have made.
Share this post
Cupcake Secrets on Video

WATCH Wedding Cupcake Secrets for yourself.

The best learning tool available for any cupcake occasion

Let me show you the same secrets to wedding cupcake decorating - professional pastry chefs pay thousands of dollars to learn.

This in-depth "Wedding Cupcake Secrets Video" reveals step-by-step secrets of how to create cupcake masterpieces for any occasion!