Unique Holiday Cupcake Ideas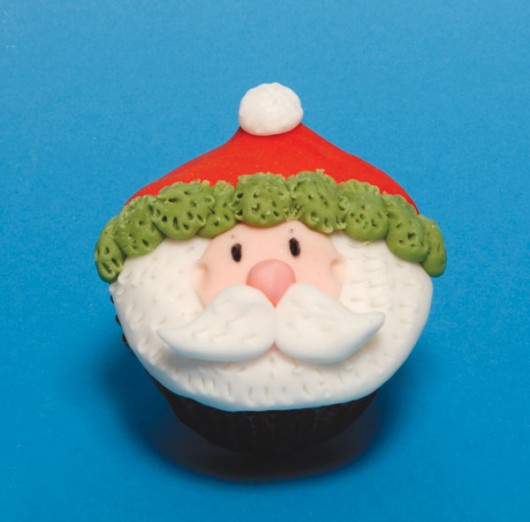 Submitted by: Ann Pickard
Ann Pickard Sugarcraft
I like to make fun, novelty cupcakes that are simple to create. I only use a simple PME9 bulbous cone tool for making holes (for snowman's nose, penguin's beak). The trick is make sure the sugarpaste or fondant is pliable when you start. Simply roll between your palms and the warmth of your hands is enough.
Share this post
Cupcake Secrets on Video

WATCH Wedding Cupcake Secrets for yourself.

The best learning tool available for any cupcake occasion

Let me show you the same secrets to wedding cupcake decorating - professional pastry chefs pay thousands of dollars to learn.

This in-depth "Wedding Cupcake Secrets Video" reveals step-by-step secrets of how to create cupcake masterpieces for any occasion!